Welcome to Wordsmith
Built for Writers, Photographers and World Travelers
Hello and welcome to my travel blog
Join me as I document my travels to some of the world's most beautiful destinations. I hope my images and writing inspire you to start your own journey.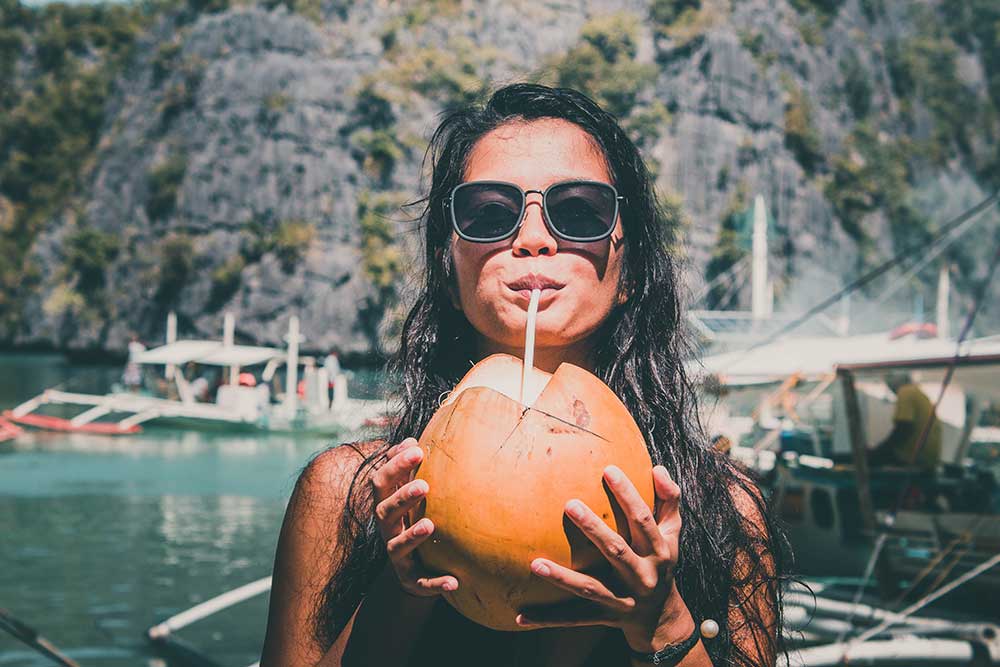 Who am I?
I'm just a girl who decided to travel the world. I realized life is short and the world is big.
---
Want to stay in touch?
Sign up for my newsletter to receive the latest travel updates.